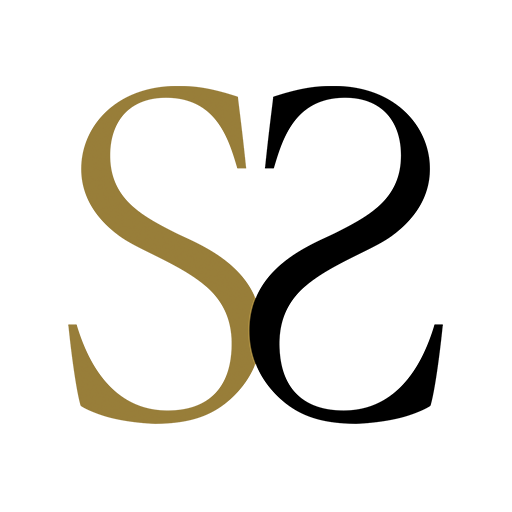 A unique place, chosen by the greatest.
Welcome
at Twin Studios Paris !
Recording studios in the heart of Paris, Twin Studios Paris welcomes you in a mythic and history filled place.
From the Music Industry to Artificial Intelligence and Broadcast or even Event, we put our team's qualities and experience to your need, to allow you to carry out all your projects in optimal technical conditions.
"Twin Studios Paris. The tranquility of a warm and soothing setting, at the cutting edge of technology and sheltered from time…"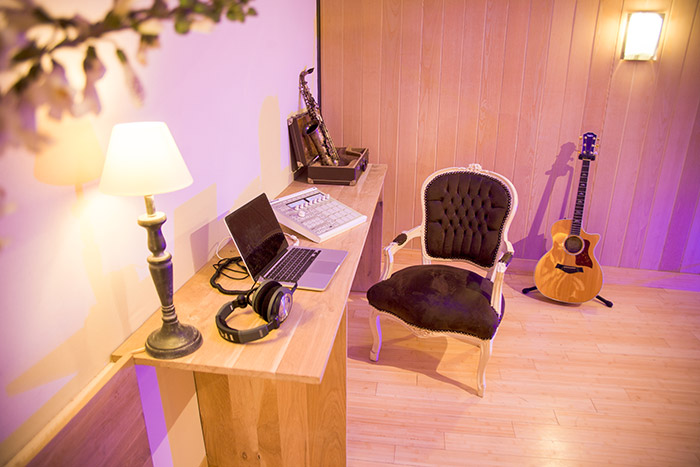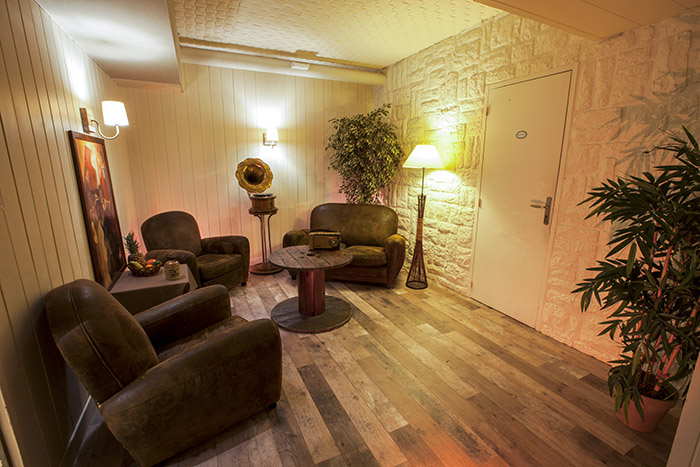 Recording, Mixing, Mastering, or even Writing Camp…
Realize your projects in our studios welcoming the most prestigious clients such as Rihanna, Lenny Kravitz, Travis Scott, or DJ Snake.
Twin Studios Paris offers you a wide range of Post-Production services for all your Dubbings, Voice Overs, Post-Synchronisations and much more.
From the management of actors' castings to mixing, we manage the realization of your project from a technical and logistical point of view.
Recording conditions studied to fulfill the requirements of the Artificial Intelligence field's.
Castings

 

and

 

Human Resources management

 

;
Compliance with the

 

NC15 Standard

 

(NR20) and

 

« T30 » type constraints

 

;
Compliance

 

according to specifications ;
Recording,

 

Editing,

 

Renaming

 

of audio databases ;
Project monitoring tools and

 

Dashboards

 

;
Based on our experience in the IA industry, we bring you our expertise in the creation of TTS (Text to Speech) and ASR (Automatic speech recognition) type databases. 
Professional or private, realize your event with excellence, in a historical, unusual et welcoming place.
Twin Studios Paris is at your disposal for a day or an evening, to allow you too organize your own event, or to take advantage of one of our turnkey offers prepared by our care and articulated around the music and cinema universes.
A completely confidential workflow :
In addition to the SYSTEM drive, optimised for audio processing software such as Pro Tools, the WORK drive is fully and exclusively dedicated to your project needs. This disk is reset after being copied to the secure DATA drive, which can only be accessed by our staff, ensuring complete confidentiality of your data once your work is complete.
A 4-level back strategy / 24/7 secure access:
Time Machine : The history of all 3 disks is first preserved and saved on the TIME CAPSULE drive via the native "Time Machine" feature of our workstations.
Backup n°1 : The DATA drive is automatically backed up on our multi-bay RAID 5 server, thus offering you, beyond the aforementioned "Time Capsule" history, the true level 1

"on site" backup

of your data.
Backup n°2 :This RAID 5 server, itself in sync on our private "Cloud Sync" provides an authentic level 2 "off-site" backup of that same data."
Archives :An archiving system allows us to keep, upon request, an additional record of your projects.
24/7 secure access : Our Cloud Sync also allows us to provide you with a secure space offering various services such as: audio streaming of your files (map, mix, etc.), downloading and backup of your projects in their entirety.
2, avenue du Maréchal Maunoury 75016 PARIS
info@twinstudiosparis.com
Office: Monday – Friday : 10am-7pm
Sessions: 24/7
Métro 9 :  stations "Muette" and "Rue de la Pompe", from 10mins on foot.
Bus PC :  "Ernest Hebert" stop
Bus 63 : "Porte de la muette" stop
RER C :  stations "Henry Martin" from 5mins on foot.
Looking for an internship ?
If you are in the final term of your studies and are looking for an internship, please send us your CV at rh@twinstudiosparis.com.
We will contact you during our recruitment periods if we are interested.